Mark A. Kessler, CEM - Managing Director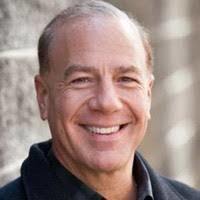 At MidEnterprises LLC, we take great pride in helping clients from non-profit organizations to multinational corporations meet their goals in a variety of industry sectors. We are fortunate to collaborate with leading suppliers and installers toward delivering unsurpassed results improving bottom lines through asset and operational improvements.
​
With over 60 years of combined professional experience in both regulated and competitive energy markets, our team leverages accrued expertise to guide customers toward lowering energy spend, enhancing resiliency and achieving sustainability targets.
We also provide a number of funding arrangements for project implementation including on and off-balance sheet transactions, leasing, third party ownership models and C-PACE financing.  In addition, we partner with several leading energy retailers including Constellation through their Efficiency Made Easy program.
Brad C. North, PE, CEM - Founding Partner